Related articles
Explore the latest stories and insights from the Hansa world.
All articles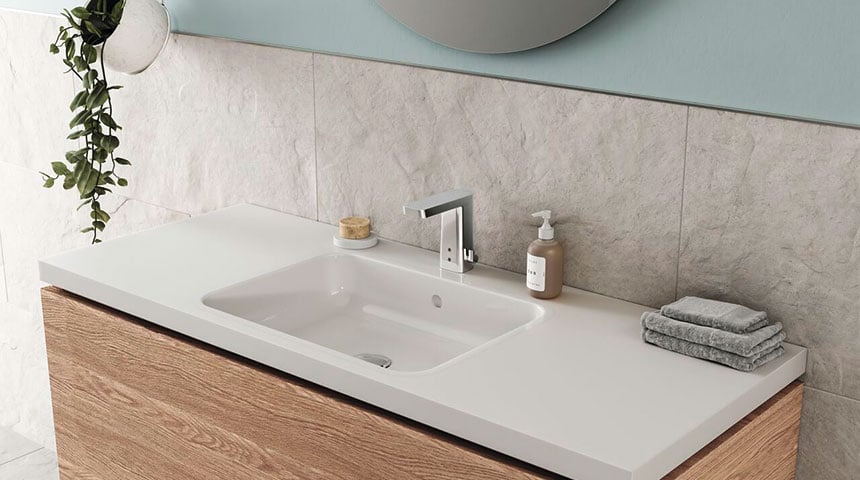 19.07.2021
The increasing megatrends around sustainability and health and safety, accelerated by the COVID-19, are setting higher standards for solutions that improve our living environments. They are setting...
Read more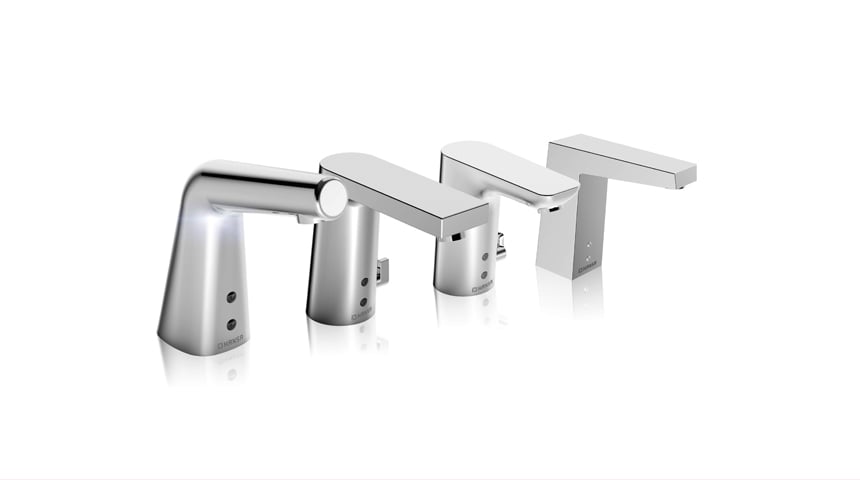 05.07.2021
Faucets from HANSA enable the free flow of everyday routines wherever every person can use water hygienically, conveniently, safely and sustainably. HANSA wants to guarantee the most reliable and...
Read more
Sign up for our newsletter
Subscribe to our mailing list and get our latest content to your inbox. Monthly, we provide you with our best insights, tips, news and more.