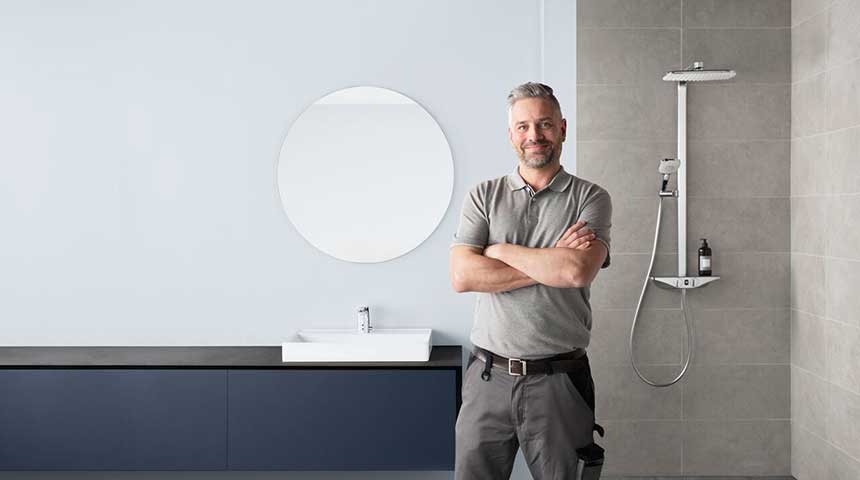 20.05.2020
You're in a hurry and so is your customer. Here's how you can help them choose the right faucet – and be sure they call you for all their plumbing needs.
Read more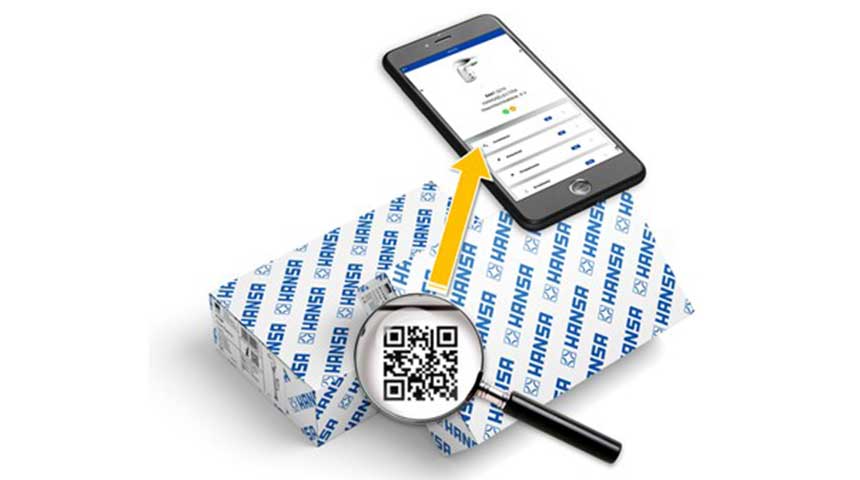 30.03.2020
HANSA has taken an effort to answer to the needs of the mobile work of the installers with a mobile solution. The Mobile Product Information (MPI) is offering a handy user interface to different...
Read more
Sign up for our newsletter
Subscribe to our mailing list and get our latest content to your inbox. Monthly, we provide you with our best insights, tips, news and more.