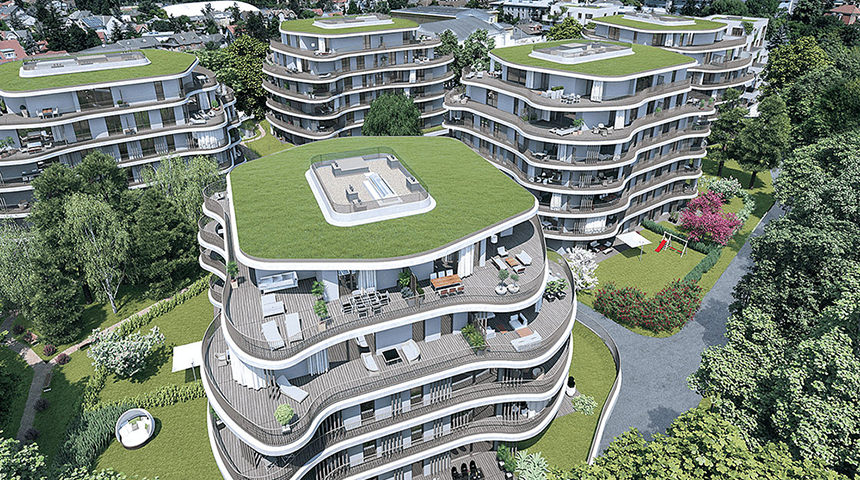 THE PROPERTY The Rosenhügel in Vienna's south-west quarter is an unusually attractive and luxurious residential scheme with 204 self-financed units. Embedded in a green, park-like landscape and...
Read more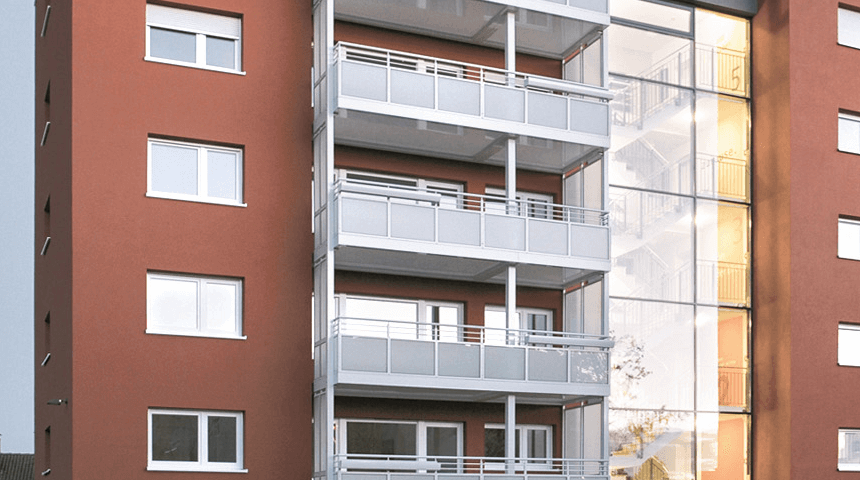 THE PROPERTY The BG Familienheim Buchen-Tauberbischofsheim eG has been in existence for nearly 70 years now, and since its foundation it has built the impressive number of 4500 residential units....
Read more
Sign up for our newsletter
Subscribe to our mailing list and get our latest content to your inbox. Monthly, we provide you with our best insights, tips, news and more.