Related articles
Explore the latest stories and insights from the Hansa world.
All articles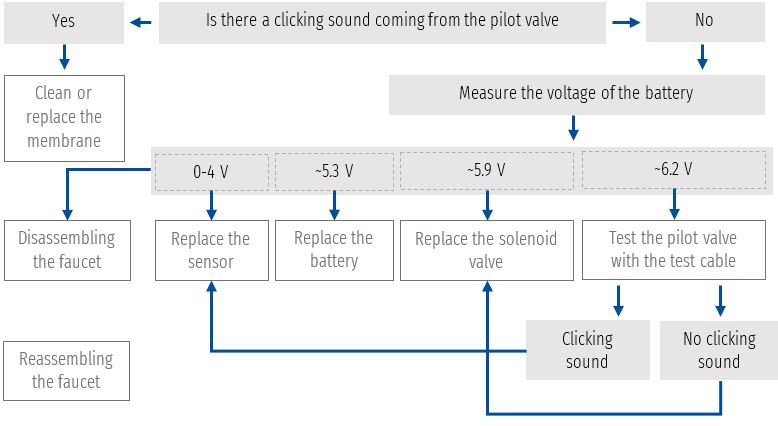 26.04.2021
Fixing a touchless faucet? It's not always easy to identify the problem. Here's how to navigate the four most common maintenance issues.
Read more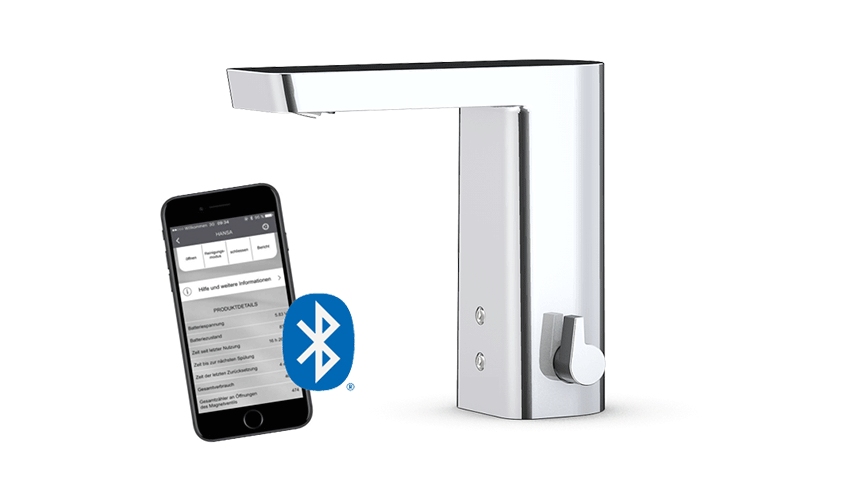 12.04.2021
HANSA Connect app is continuously improving. Check out the latest features here.
Read more
Sign up for our newsletter
Subscribe to our mailing list and get our latest content to your inbox. Monthly, we provide you with our best insights, tips, news and more.