Related articles
Explore the latest stories and insights from the Hansa world.
All articles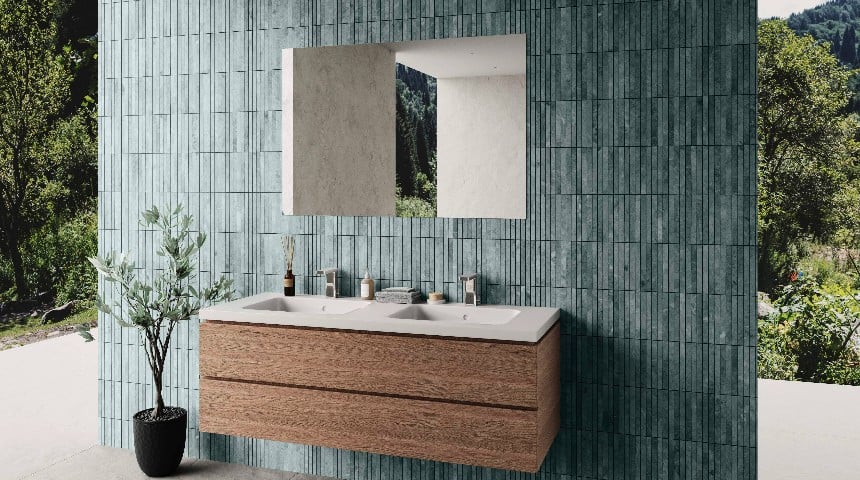 We've gathered our sustainability experts to discuss everything project planners need to know about navigating the complex world of environmental certifications and documentation in the future.
Read more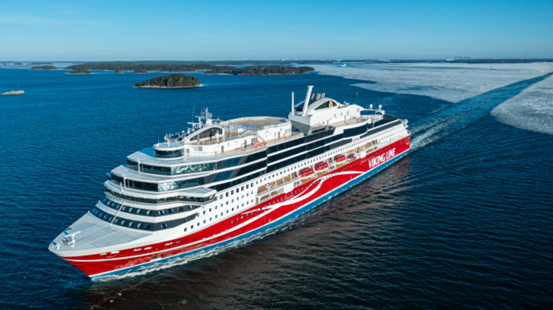 When Viking Line planned the design and interior of its new passenger cruise ship, Viking Glory, equipping the 222-metre vessel's bathrooms and kitchens with the right choice of faucets was a smooth...
Read more
Sign up for our newsletter
Subscribe to our mailing list and get our latest content to your inbox. Monthly, we provide you with our best insights, tips, news and more.