Related articles
Explore the latest stories and insights from the Hansa world.
All articles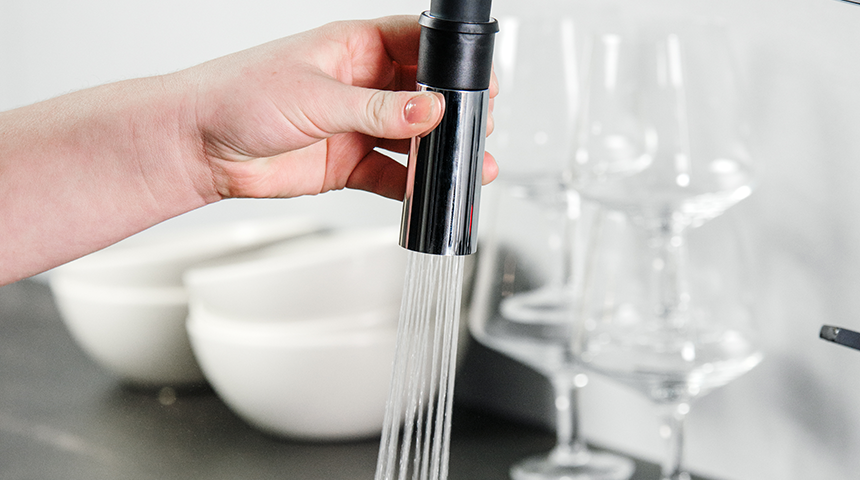 How can fixtures help ensure safe and healthy drinking water? Here's how to talk to your customers about water quality.
Read more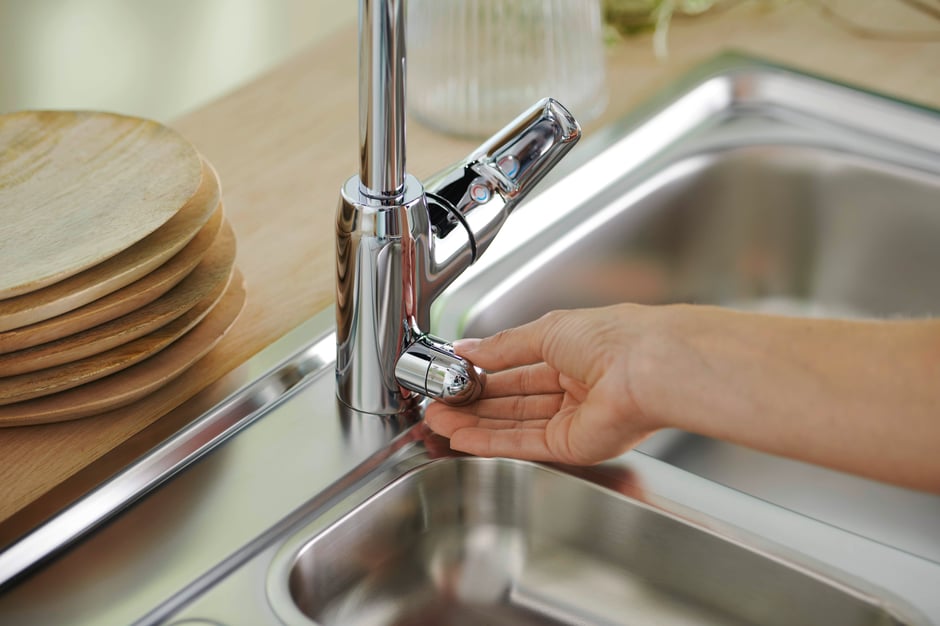 Mechanic and electronic dishwasher valves. What's the difference and what does that mean for your installation?
Read more
Sign up for our newsletter
Subscribe to our mailing list and get our latest content to your inbox. Monthly, we provide you with our best insights, tips, news and more.