Related articles
Explore the latest stories and insights from the Hansa world.
All articles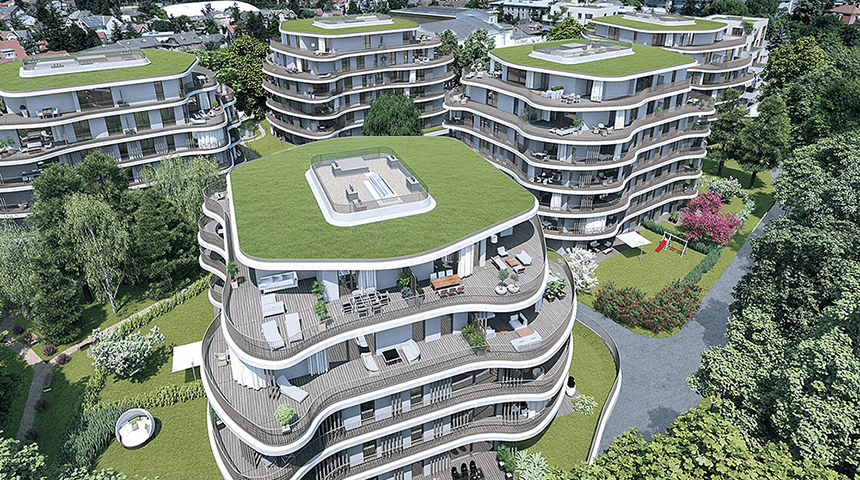 31.07.2018
THE PROPERTY
The Rosenhügel in Vienna's south-west quarter is an unusually attractive and luxurious residential scheme with 204 self-financed units. Embedded in a green, park-like landscape and...
Read more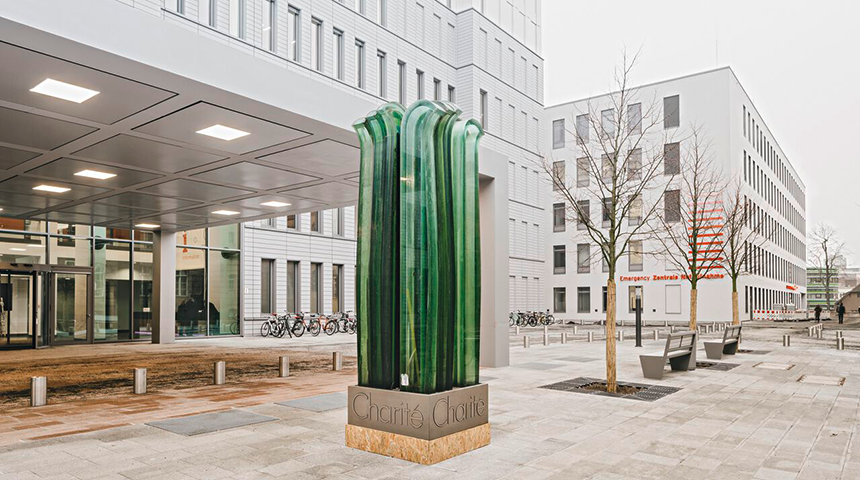 31.07.2017
THE PROPERTY
The Berlin Charité university hospital is the most prominent representative and defender of healthcare standards in Germany. It was founded near Berlin in 1710 as a precautionary...
Read more
Sign up for our newsletter
Subscribe to our mailing list and get our latest content to your inbox. Monthly, we provide you with our best insights, tips, news and more.