Related articles
Explore the latest stories and insights from the Hansa world.
All articles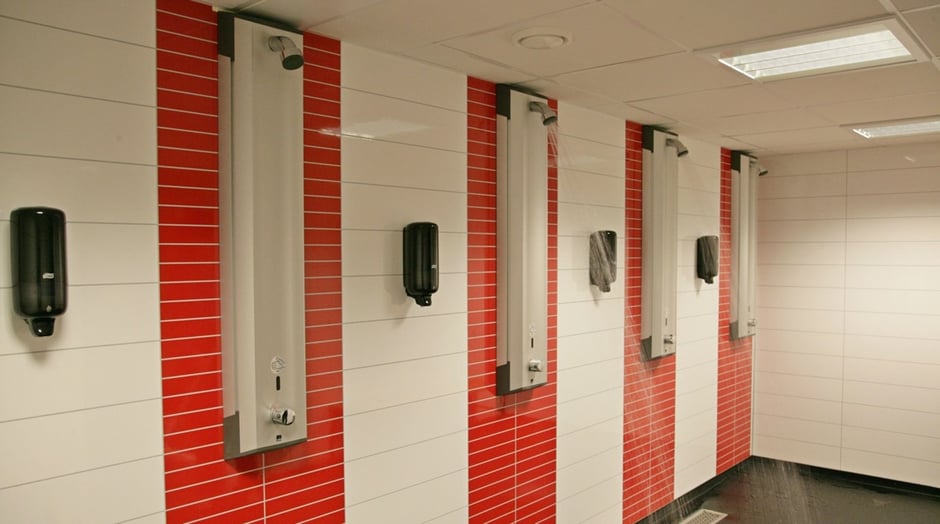 Looking for shower panels? For your next project, make sure you know the main features to find the right fit for your building's requirements.
Read more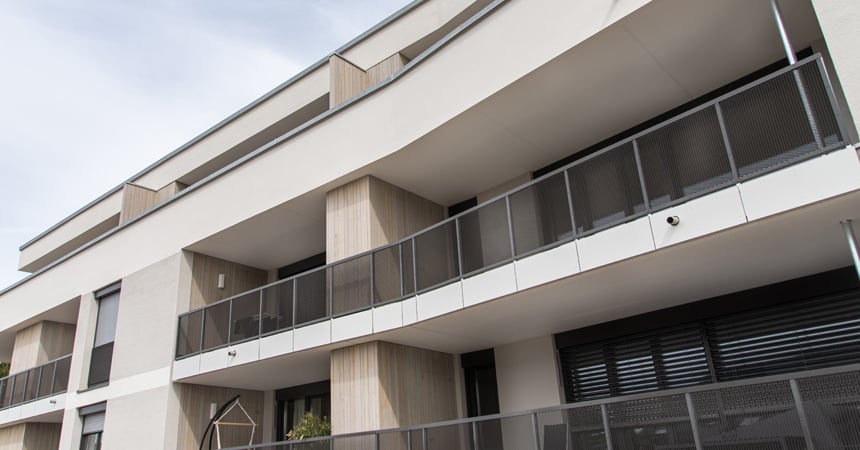 By making the right choice of fittings, Essinger Wohnbau can fulfil a variety of building-specific requirements, as well as those of each individual householder.
Read more
Sign up for our newsletter
Subscribe to our mailing list and get our latest content to your inbox. Monthly, we provide you with our best insights, tips, news and more.