Related articles
Explore the latest stories and insights from the Hansa world.
All articles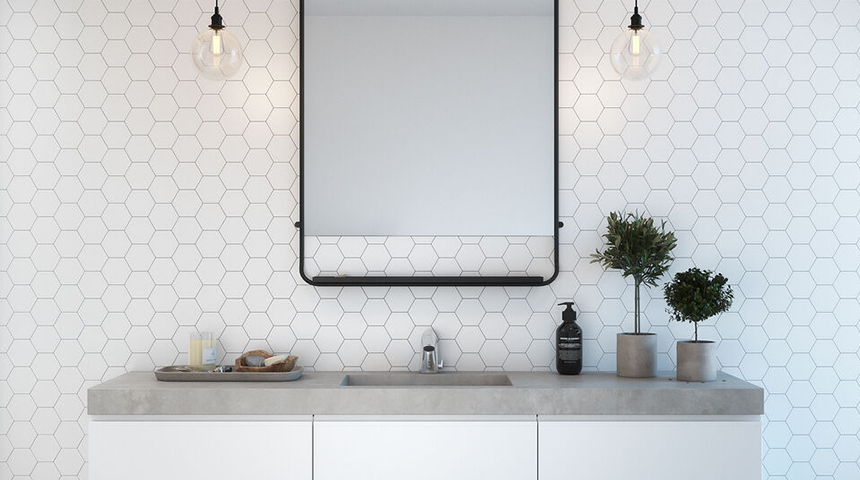 25.01.2021
In 2020 over 6 in 10 Europeans planned to renovate their bathrooms. Whether it's by adding touch-free technologies or anti-bacterial surfaces, here are 5 simple upgrades that will help ensure your...
Read more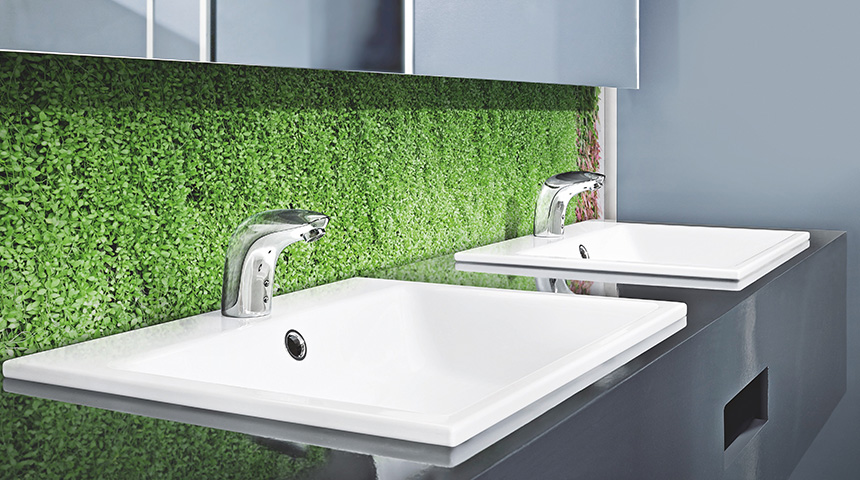 18.01.2021
As we consume more water in our bathrooms than anywhere else in the home, here are 6 simple tips for a sustainable 2021 — from taking shorter showers to switching to soap bars.
Read more
Sign up for our newsletter
Subscribe to our mailing list and get our latest content to your inbox. Monthly, we provide you with our best insights, tips, news and more.