Considering black faucets? Here's how to pick the right one
23.02.2021
Adding a touch of elegance to any space, black boasts a timeless appeal. But how can you be sure to pick the right black bathroom or kitchen...
Read more
Most popular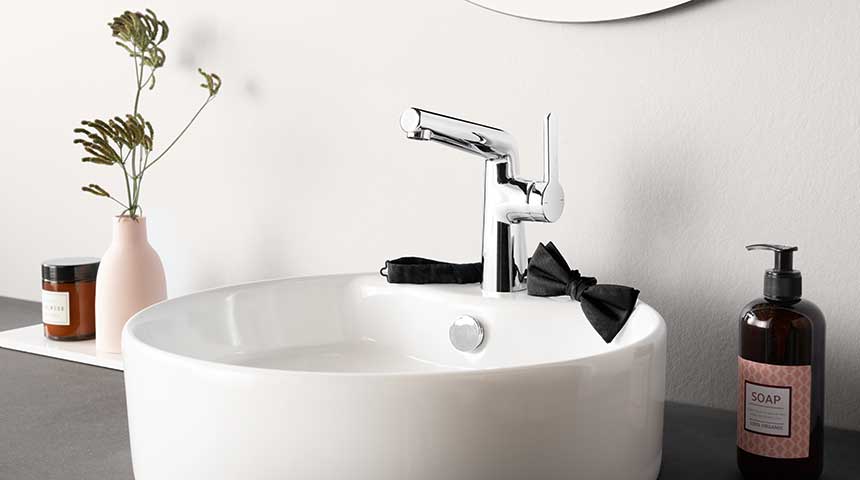 27.05.2020
Whether you're renovating your home or you just need to replace an old faucet, there are a few questions you can ask to help identify the right model.
Read more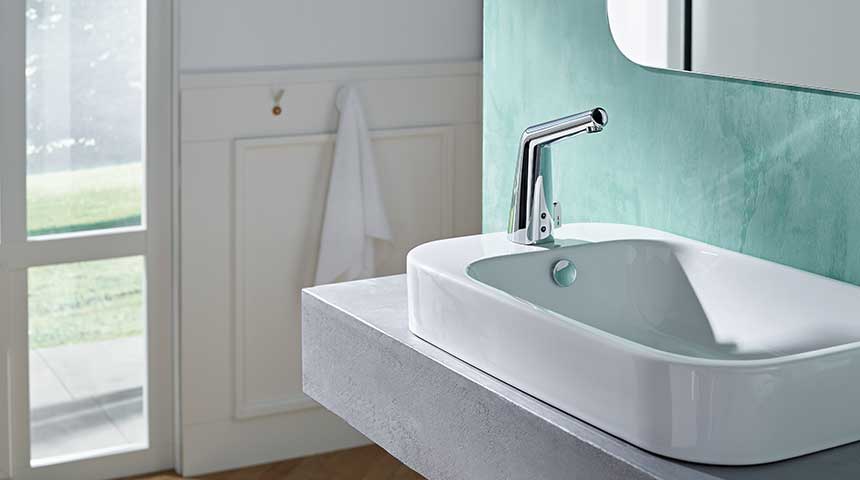 18.03.2020
Viruses, bacteria or germs - every person is exposed to a wide variety of pathogens every day. If these enter the body via the nose, mouth or eyes, they can lead to infections. The simplest and...
Read more
Editor's choice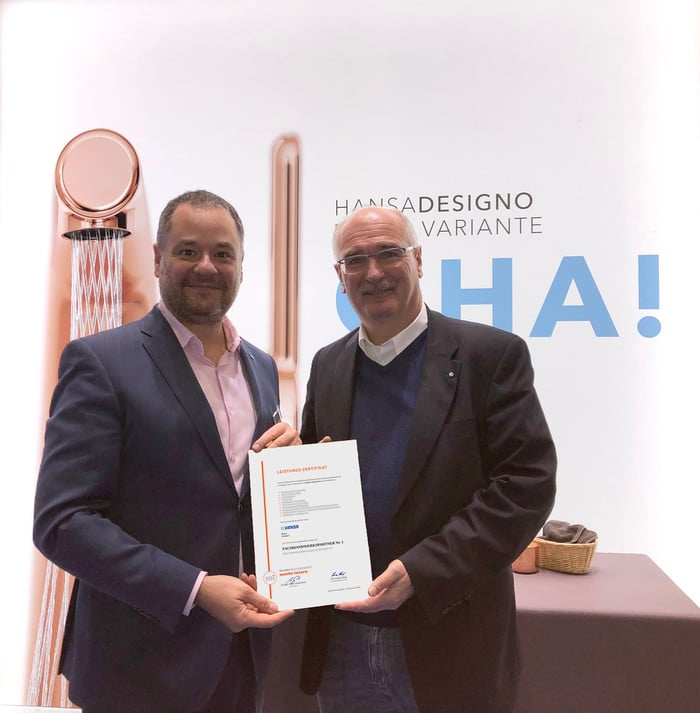 11.03.2019
The success story continues: since the questionnaire began in the history of the mi-Services Review for Sanitary faucets, HANSA has held the top position every time. And that's how it was again this...
Read more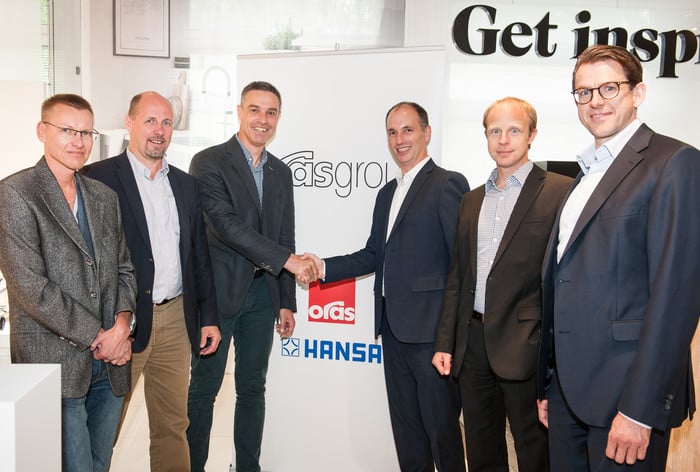 11.03.2019
Sanitary fittings manufacturer Oras Group has long been a category frontrunner towards digitalization of the bathroom experience. This position is strengthened further by acquiring the majority share...
Read more
Sign up for our newsletter
Subscribe to our mailing list and get our latest content to your inbox. Monthly, we provide you with our best insights, tips, news and more.