Most popular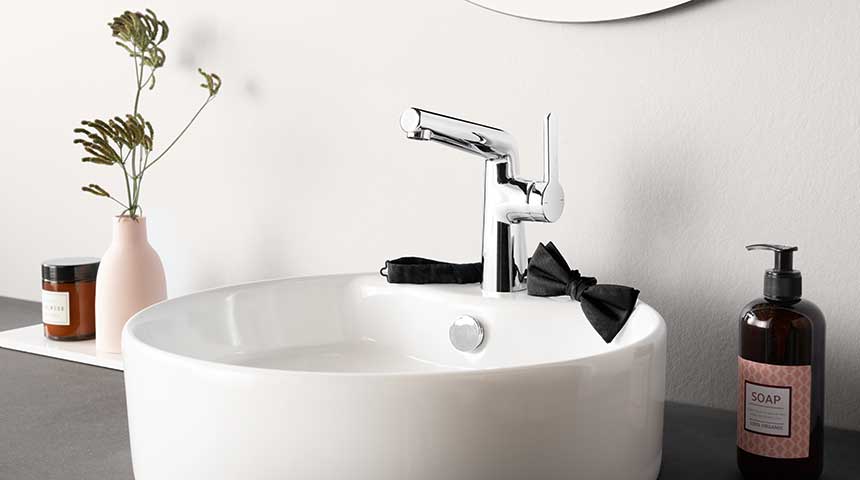 Whether you're renovating your home or you just need to replace an old faucet, there are a few questions you can ask to help identify the right model.
Read more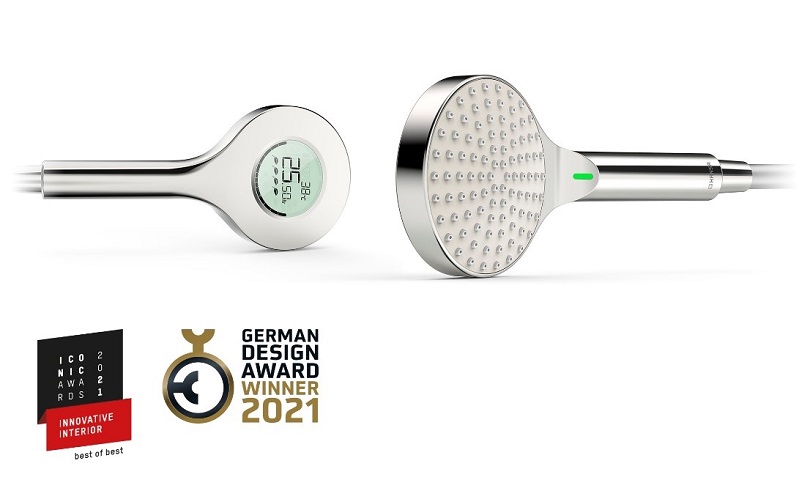 17.02.2021
A company that takes home three awards right at the beginning of 2021 is clearly doing something right. The jury members of the German Design Awards 2021 and the ICONIC AWARDS 2021 were convinced...
Read more
Sign up for our newsletter
Subscribe to our mailing list and get our latest content to your inbox. Monthly, we provide you with our best insights, tips, news and more.