Related articles
Explore the latest stories and insights from the Hansa world.
All articles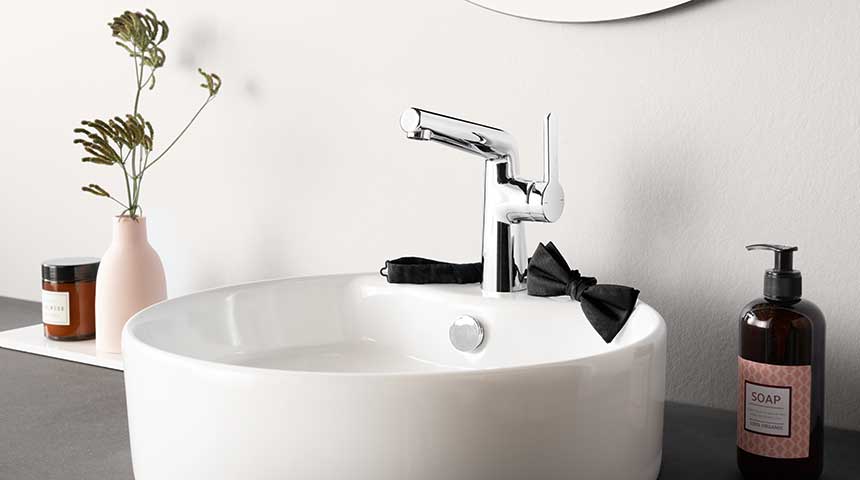 Whether it's about upgrading your kitchen faucet for more advanced functionality or replacing your existing bathroom faucet with a more durable model, choosing the right faucet at the right price...
Read more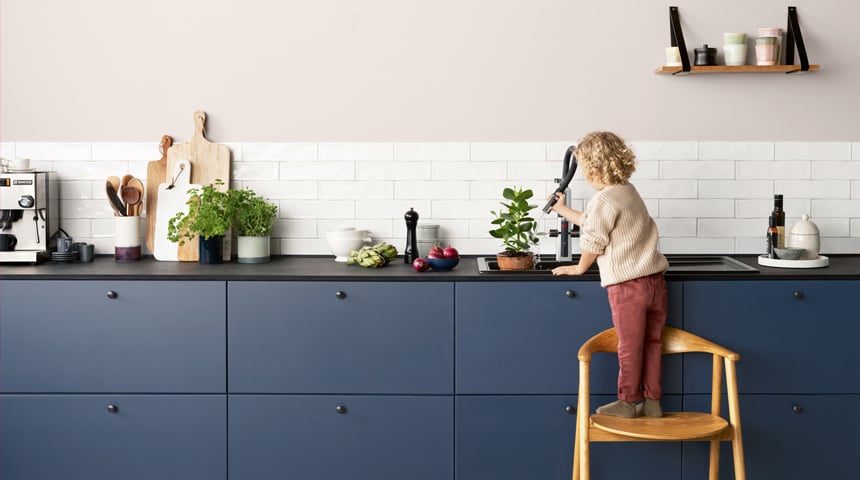 Great kitchens come with a practical and efficient workspace. Here are our must-haves.
Read more
Sign up for our newsletter
Subscribe to our mailing list and get our latest content to your inbox. Monthly, we provide you with our best insights, tips, news and more.