Related articles
Explore the latest stories and insights from the Hansa world.
All articles
24.11.2020
How smart faucets can help you save water in the bathroom.
Bathrooms are the rooms where we use – and waste – the most water. Take the simple act of brushing your teeth – if you leave your...
Read more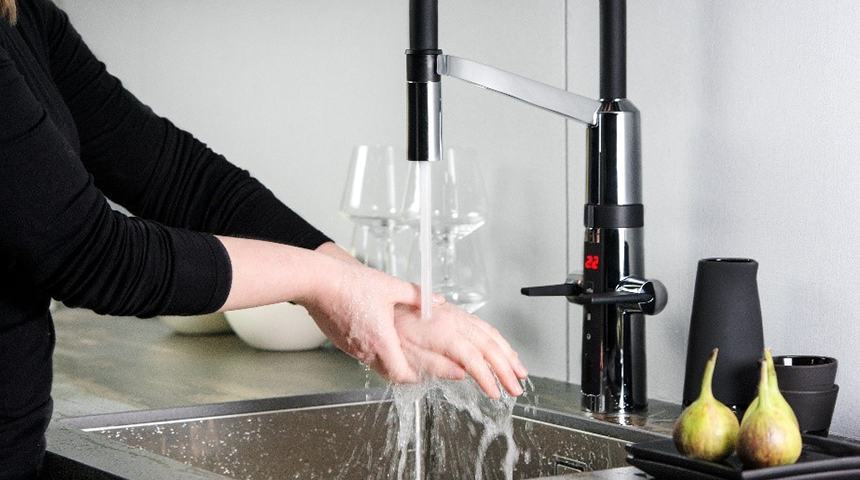 22.09.2020
Ok, it won't cook for you, but it will give you touchless and manual functionality along with precise temperature control all in one kitchen faucet.
Read more
Sign up for our newsletter
Subscribe to our mailing list and get our latest content to your inbox. Monthly, we provide you with our best insights, tips, news and more.