Related articles
Explore the latest stories and insights from the Hansa world.
All articles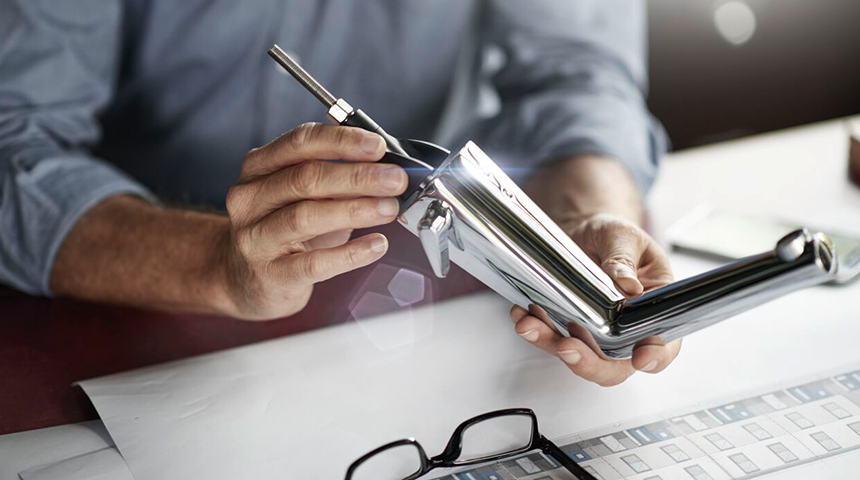 26.11.2020
Why touchless faucets are a good match for any project – no matter the size
Smart faucets are more efficient and cost-effective than you might think.
Read more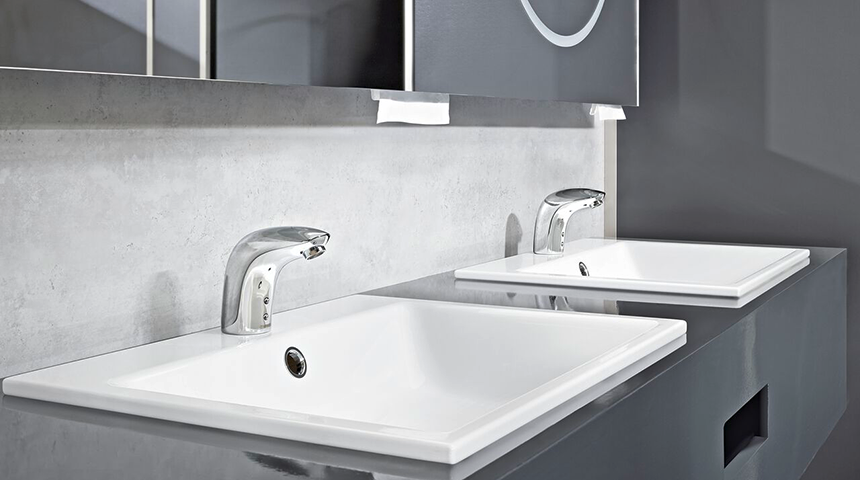 12.11.2020
The current construction landscape shows a continuing rise in sustainable building projects. A 2019 Ramboll survey of architects, developers, real estate investors and contractors found that of...
Read more
Sign up for our newsletter
Subscribe to our mailing list and get our latest content to your inbox. Monthly, we provide you with our best insights, tips, news and more.