Related articles
Explore the latest stories and insights from the Hansa world.
All articles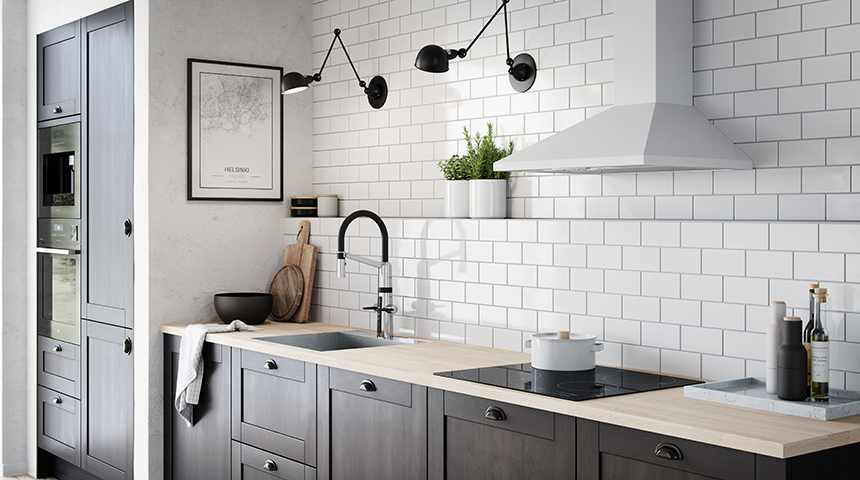 The kitchen is the heart of the home and at the top of the list when it comes to home improvements. But what improvements are adding the most value?
Read more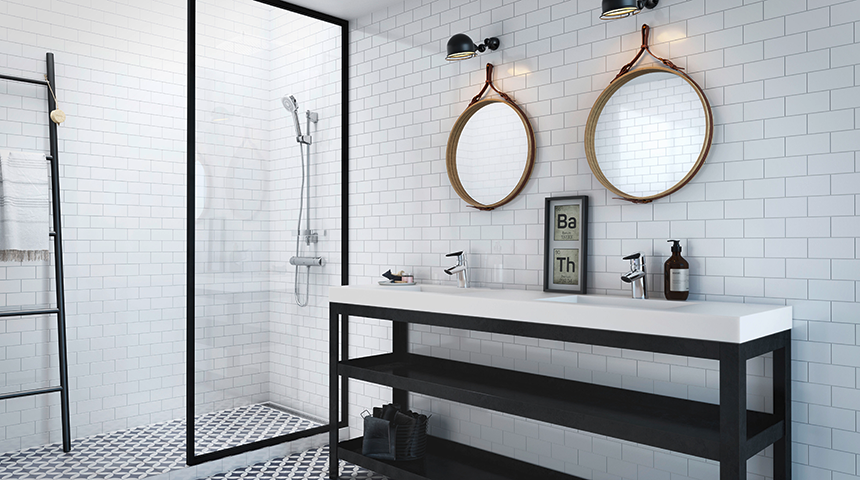 Having safety top of mind when picking out or upgrading your fixtures can be key for reducing the risk of injuries happening in the bathroom. By ensuring safe water temperatures, eliminating the risk...
Read more
Sign up for our newsletter
Subscribe to our mailing list and get our latest content to your inbox. Monthly, we provide you with our best insights, tips, news and more.