Related articles
Explore the latest stories and insights from the Hansa world.
All articles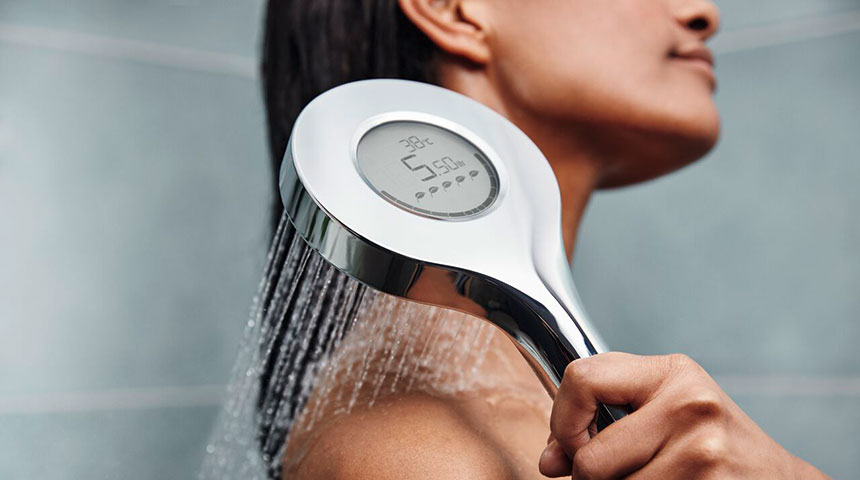 14.04.2021
Shorter showers are one of the most efficient ways to save water in the bathroom. They can help you save energy too. Here's how a few good habits and investing in smart technology can cut water...
Read more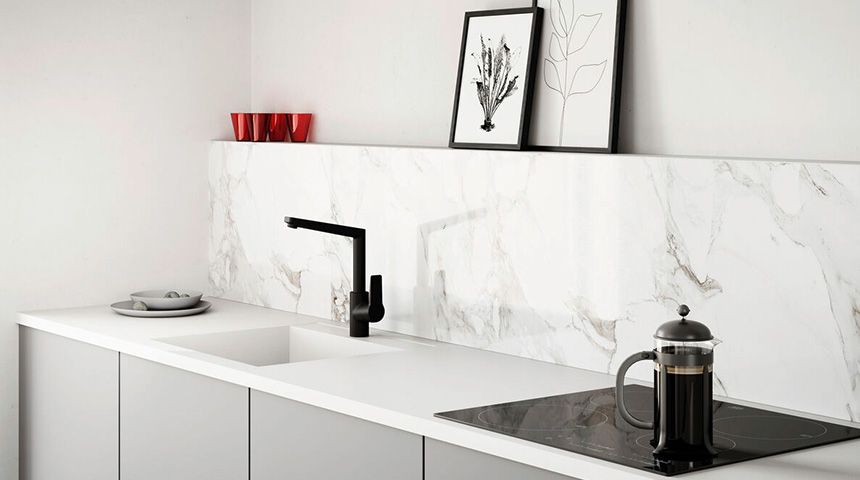 22.03.2021
As with many interior design trends, we often wonder how long they are able to stick around. Yet, when it comes to black, its classy and elegant appeal sticks over the long run — whether it's for...
Read more
Sign up for our newsletter
Subscribe to our mailing list and get our latest content to your inbox. Monthly, we provide you with our best insights, tips, news and more.