Related articles
Explore the latest stories and insights from the Hansa world.
All articles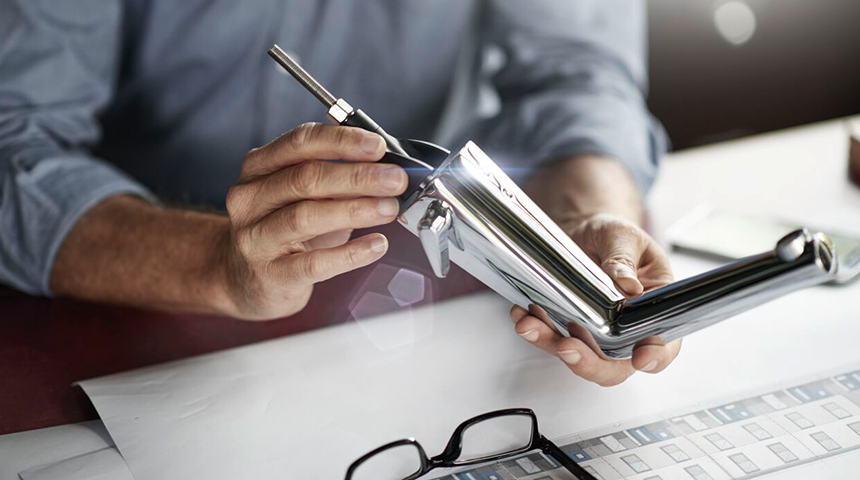 26.11.2020
Why touchless faucets are a good match for any project – no matter the size
Smart faucets are more efficient and cost-effective than you might think.
Read more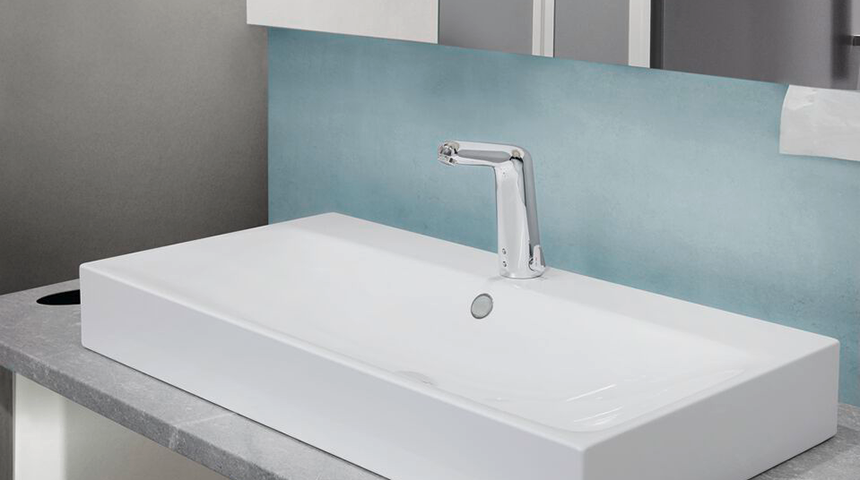 19.11.2020
Replacing a traditional single-lever faucet with a touchless version takes minutes, not hours, with no special tools required.
Read more
Sign up for our newsletter
Subscribe to our mailing list and get our latest content to your inbox. Monthly, we provide you with our best insights, tips, news and more.