Related articles
Explore the latest stories and insights from the Hansa world.
All articles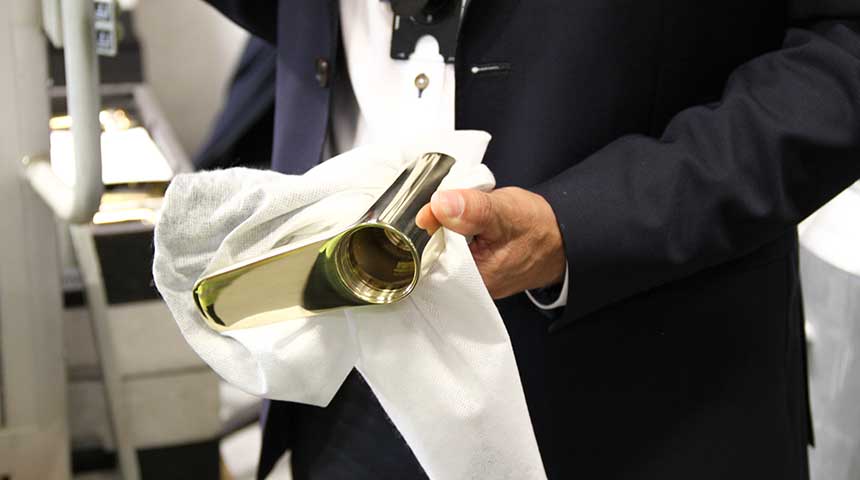 25.02.2021
Diving into your next project and wondering which faucet to pick? Are you and your client both keen on investing in well-built, durable fixtures? Look no further. We compiled an easy checklist for...
Read more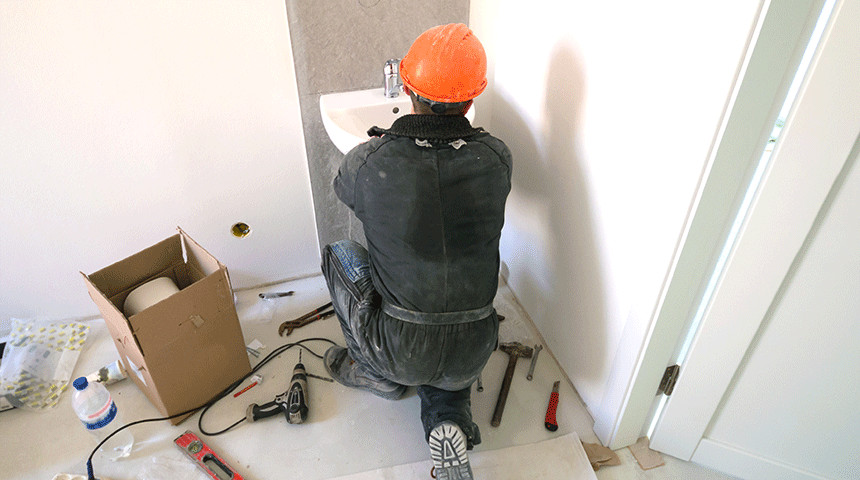 11.02.2021
Even though you're in a rush, don't forget to flush. You probably know a story like this. The deadline is approaching for a commercial building that's already behind schedule. You're one installer...
Read more
Sign up for our newsletter
Subscribe to our mailing list and get our latest content to your inbox. Monthly, we provide you with our best insights, tips, news and more.