Related articles
Explore the latest stories and insights from the Hansa world.
All articles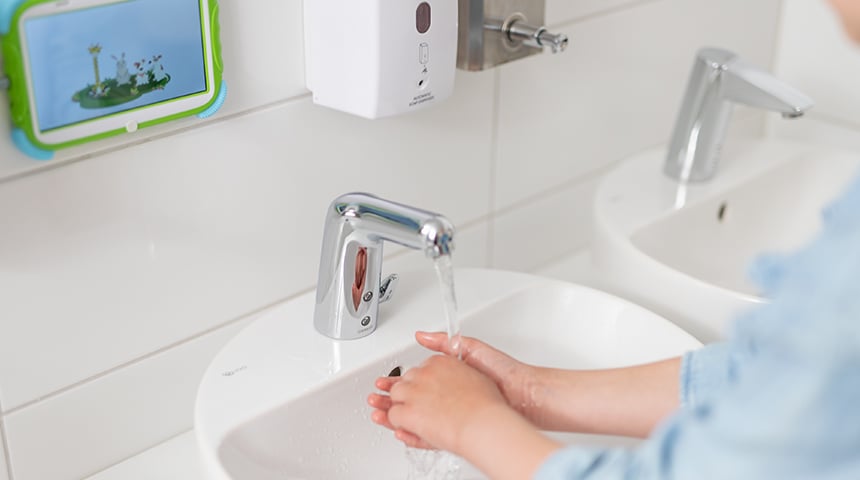 Smart and engaging technology can have a true impact on hand hygiene. Pilot projects in several kindergartens have confirmed the success of the digital system, leading to a significant increase in...
Read more
Sign up for our newsletter
Subscribe to our mailing list and get our latest content to your inbox. Monthly, we provide you with our best insights, tips, news and more.