Related articles
Explore the latest stories and insights from the Hansa world.
All articles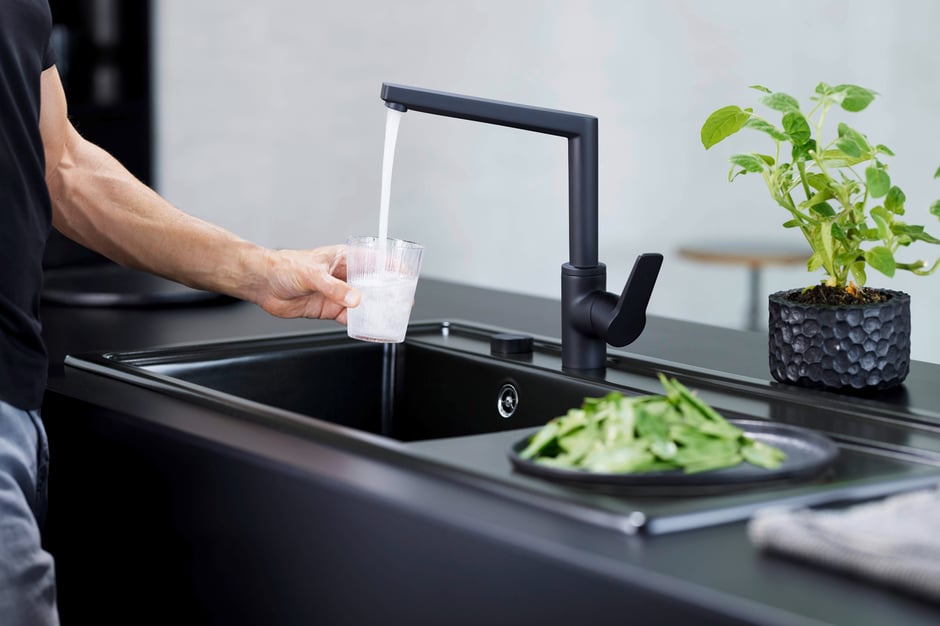 Improve the safety and quality of your drinking water with these simple tips you can implement in your home.
Read more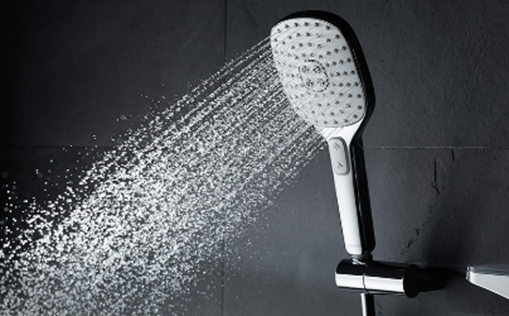 We don't have the ultimate solution to all challenges of today's busy lives. But we know that making more space for wellness in your bathroom can help you cope with it. Find out how to create your...
Read more
Sign up for our newsletter
Subscribe to our mailing list and get our latest content to your inbox. Monthly, we provide you with our best insights, tips, news and more.