Related articles
Explore the latest stories and insights from the Hansa world.
All articles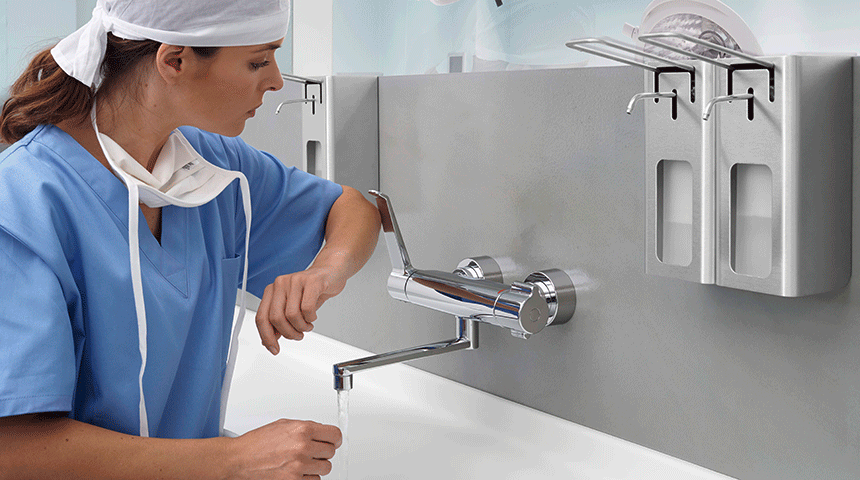 Wondering about sanitary guidelines and ergonomics in medical facilities? Here's how to elevate hygiene, safety and comfort in sensitive environments by choosing the right faucet.
Read more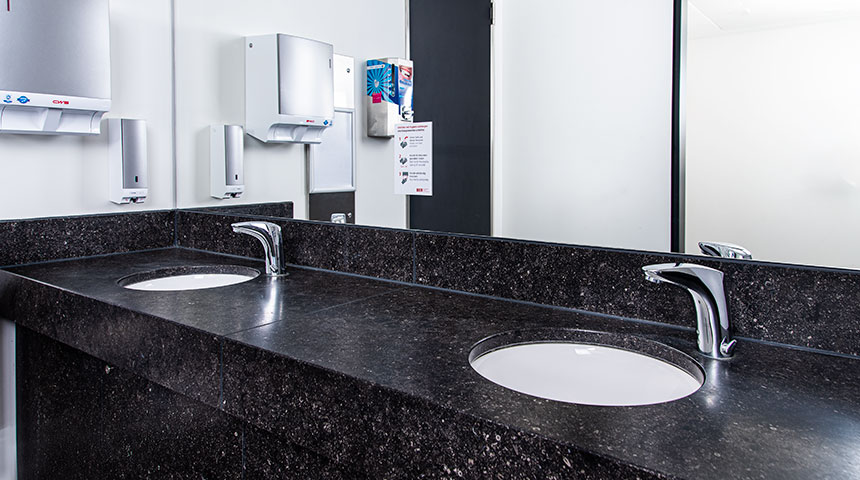 Smart installations are increasingly becoming prevalent features of modern public spaces. And educational institutions are no exception. Here's how to find the right faucets for schools and...
Read more
Sign up for our newsletter
Subscribe to our mailing list and get our latest content to your inbox. Monthly, we provide you with our best insights, tips, news and more.