Related articles
Explore the latest stories and insights from the Hansa world.
All articles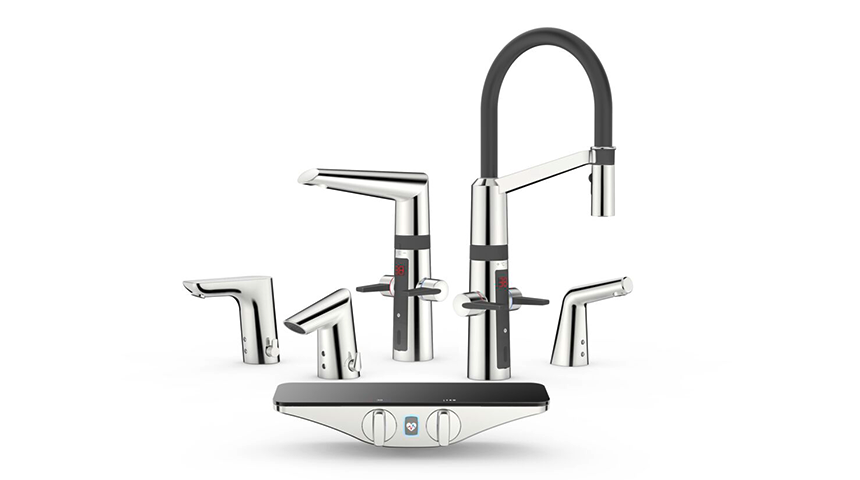 26.08.2020
Smart touchless faucets aren't just for public places anymore. Find out what's behind the movement to touchless faucets and why they may be smart for your customers.
Read more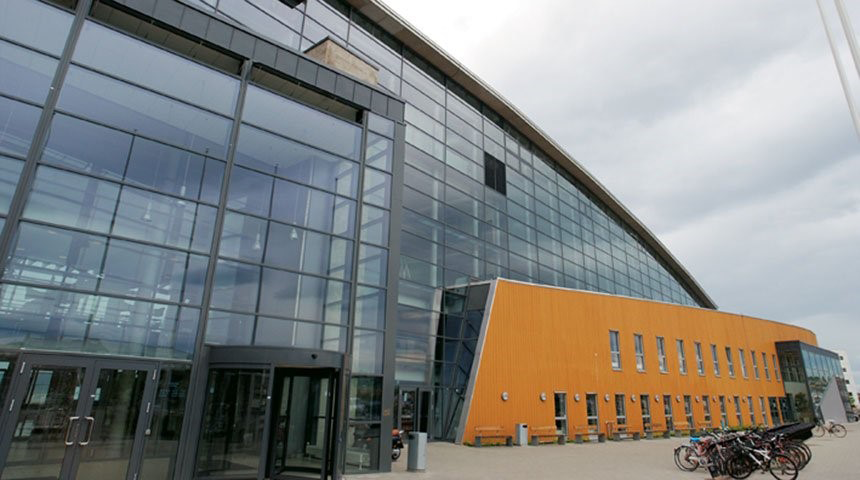 04.08.2020
Summer always presents a heightened risk of legionella. What are some easy solutions that public buildings can use to prevent their growth and spread?
Read more
Sign up for our newsletter
Subscribe to our mailing list and get our latest content to your inbox. Monthly, we provide you with our best insights, tips, news and more.